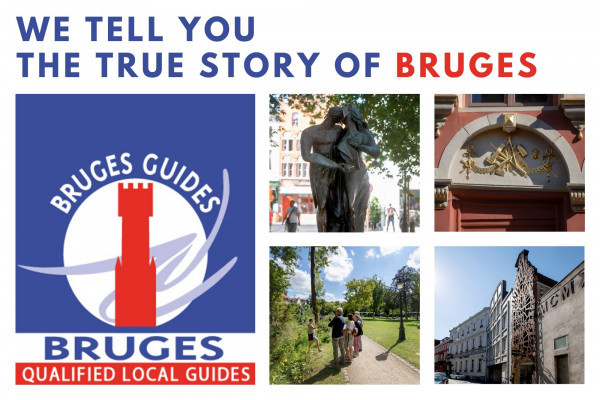 Do you want to know more about Bruges and her unique heritage? Come and explore the highlights of the city from a new perspective. Discover during this walk the best kept secrets where thousands of tourists and people of Bruges pass by without knowing the different tales of the city.
World Heritage
Inner city
Unexpected
Duration
2 Hours
Participants
1 guide for 1 - 24 pax 2 guides for 25 - 48 pax 3 guides for 49 - 72 pax, ....
Important information

Meeting point: Market square: Historium. Please arrive 15 minutes in advance at the meeting point. Our guide will be wearing a badge.

 
Further information
Bruges has become a theme on itself when looking at the world of cultural tourism. A unique architectural heritage exists here as do museums that evoke dreams. Bruges is inexhaustible and unfailing even for those who might already know the city well. With this tour, the attention is focused on lesser known details along the well known routes.